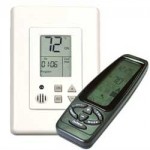 We provide HVAC solutions for all manner of systems controlled by thermostats including Fan Coil systems, Building Automation, remote Telephone Controlled Thermostats, Fan Cycler Thermostats and Flush mounted designer thermostats.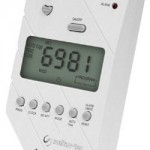 Our thermostats are installed in many of the high end condominium buildings in the Battery Park area of lower Manhattan, including the FMT, ETN and CTR models.
Thermostats that we designed are presently in use in large hotels located in Las Vegas, Chicago, Houston, Niagara Falls, and New York City. Our Fan Cycler thermostats are in use with America's major builders in California, Las Vegas and Florida.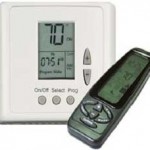 Our building automation solutions include BACnet, TCP/IP, Modbus and Maxinet communication networks which can help you increase efficiency and control your heating and cooling costs.
We remain committed to providing high tech thermostat solutions for all our past and future clients.